Guided Nature Walk:
Turtle Trek
Saturday, October 6, 2018
8:00AM - 10:00AM

Close-toed shoes required. Also, good treads on shoes are best after rains. And kids under 16 must be accompanied by an adult. For more information or to RSVP, email elizabeth@lcwlandtrust.org
Our walk begins with a brief orientation to our wetlands.  We will discuss their history and see an important portion of them, including the Pumpkin Patch property, as we walk along the San Gabriel River and on across Second Street to view the sea turtles. On our return, we will stop at Zedler Marsh, where there is a nursery for wetlands plants and where restoration is in process. We will then walk on the levee back to our meeting place. In addition to the sea turtles, we will observe many different kinds of interesting wildlife.
Where: Meet in the driveway/parking area at the corner of 1st Street and PCH in Seal Beach. There will be signs. 
Use map below for directions to 
Pacific Coast Hwy & 1st St & CA-1
Seal Beach, CA 90740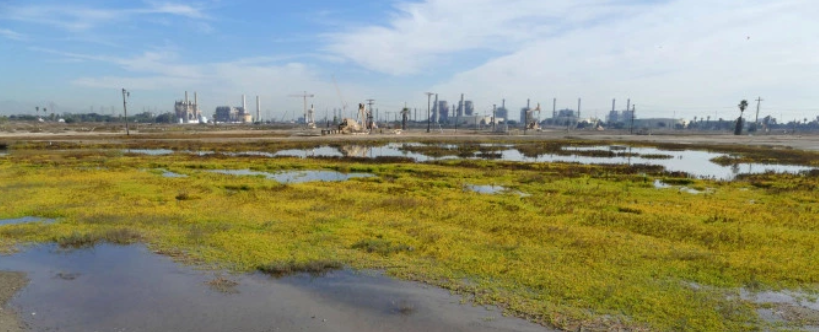 This summer, the Los Cerritos Wetlands and the Land Trust made headlines.  See the Long Beach Business Journal's coverage of recent Coastal Commission actions here. Additional coverage of the Coastal Commission hearing from the Press Telegram can be found here....